Pittsburg Locksmith
Pittsburg Residential Locksmith
Call us at One Pittsburg Locksmith for all your residential locksmith requirements, and security solutions if you want to work on your security. We provide all the services and products for the home, from a wide selection of locks, installing locks  or even lock change, to intercoms and biometric door locks. For emergencies our 24-hour mobile locksmith service is available twenty-four hours a day to provide a quick response to anywhere in Pittsburg Pennsylvania and the nearby areas.
Call us now! (412) 533-0055
If you need locksmiths in Pittsburg for your home or rental property we are able to respond fast to satisfy your needs. Our mobile locksmiths  are available around the clock and will come in clearly marked vehicles. Your security is in safe hands when you hire our certified locksmiths! 
With more than 25 years of combined experience in locksmithing and security our locksmiths at One Pittsburg Locksmith can competently work on all brands of lock or access system. You can count on us day and night whatever your specific needs:
Home lockout services
Installation of door locks
Key duplication
Broken key removal
Repairing locks  and lock change
Locks re-keying
Intercoms and biometric access systems
Do you have security fears and want to install a high security system for your home or apartment? One Pittsburg Locksmith is able to provide you with creative home security solutions. Maybe you want to prevent burglary and unwanted intrusion into your property. Our experts are very experienced in areas of home security. Contact us today for solutions and the latest security products for your home. Our security specialists are standing by.
One Pittsburg Locksmith is your affordable full-service locksmith company and we are here to serve you with dedication around the clock. Give us a call today.
Call us…  (412) 533-0055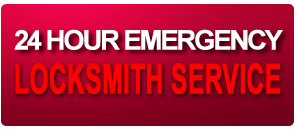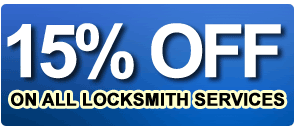 Call us at (412) 533-0055
We accept all Major Credit Cards