Pittsburg Locksmith
Pittsburg Commercial Locksmith
One Pittsburg Locksmith serves a variety of clients in the Pittsburg Pennsylvania area, providing a complete selection of services and security solutions, from lockout assistance and emergency access services to new installations of security networks. We specialize in high security locks, access control systems, and also servicing and maintenance. If you want a commercial locksmith for your workplace, business, or even commercial complex in Pittsburg PA, we can help.
Call now… (412) 533-0055
We are dedicated to providing quick service for every call, and we give any call for assistance full priority simply because we understand that you have to have quick, easy access twenty-four hours a day to your place of business. We have the fastest response times in Pittsburg area!
We provide a selection of services and products at One Pittsburg Locksmith in addition to 24-hour emergency locksmith services. Contact us round the clock whatever your needs:
Commercial lockouts
Access control
High security locks
Re-keying locks
Master key systems
Keyless systems
Maintenance, upgrades, and  installs
Biometric and fingerprint access systems
If you want solutions for securing your workplace/business, we are able to help you find the optimal security you need for an affordable price. We can help you protect your business and your workers with top of the line cutting edge access control solutions.
Call us at One Pittsburg Locksmith for a customized security solution for you to fit your needs and your budget. We will be ready to install and service your commercial access control, so that you can concentrate on the business issues. Call today and talk to our security specialists for state of the art security technology and innovative solutions, or assured 24/7 locksmith support for your security installation. We offer free consultations.
Call now…  (412) 533-0055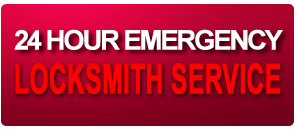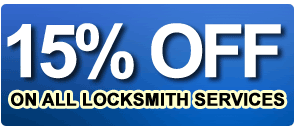 Call us at (412) 533-0055
We accept all Major Credit Cards